Affiliate Sign Up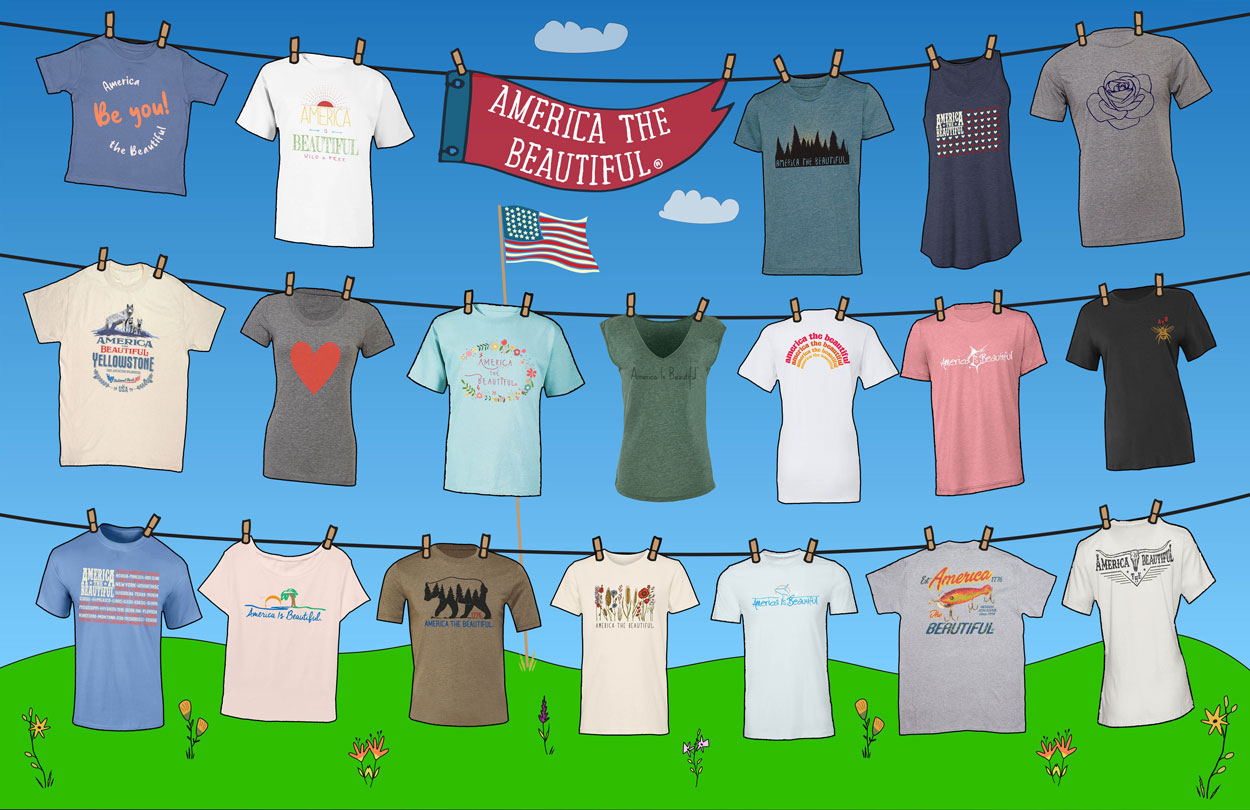 America The Beautiful® is a super-positive lifestyle brand delivering fun and optimistic products highlighting all the different ways America's people, places, sports, hobbies, pastimes, things, and thoughts make this such a beautiful place!
Get in on the action! Start selling America Is Beautiful®, America The Beautiful®, and Wild & Free® products now!
Click here to apply for our Affiliate Program Now!